4 tags
7 tags
7 tags
7 tags
7 tags
5 tags
4 tags
3 tags
Japanese Ask: What Kind Of Changes Do We Want? →
Watch
thedailywhat: Music Video of the Day: Justice - "Civilization" Initially released into the background of an Adidas ad spot, the lead single off the French duo's as-yet-untitled sophomore LP finally gets some visuals courtesy of Edouard Salier (Massive Attack, Air). [fubiz.]
3 tags
Today's FP Student
Me: So did you ever have to stand outside the classroom at school for misbehaving?  Student: Yes, but she was a bad teacher. She was a crazy communist. Me: What kind of rules should exist in a Utopia?  Student: People shouldn't be allowed to annoy others.  Me: What do you mean?  Student: They shouldn't be allowed to force others to do something they don't want to do. Me: What do...
A student just asked if I'm returning to America to get married. I told her ,"No, I'm too young," and she said, "Eeeehhhh?!?!?" (-。-;
3 tags
Salary Men
Japanese business men have disgusted me since I first came to Japan. They are, as a whole in my experience, sex crazed, sexist, sexually oppressed. There is little to no middle ground between the shy, socially awkward men and the aggressive, self-important men. Both drive me crazy. The former becomes attached far too quickly and guilts me through suicide threats into feeling like a terrible person...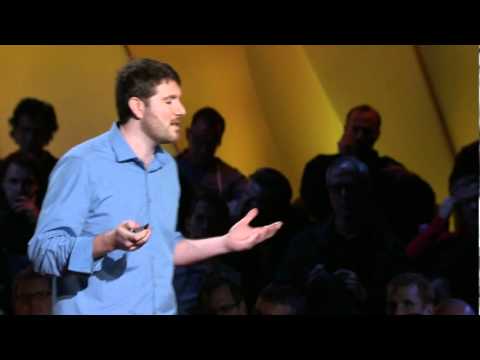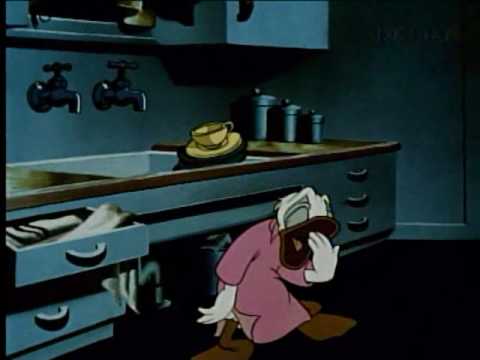 QR codes on tombstones... what the hell, Japan? →
3 tags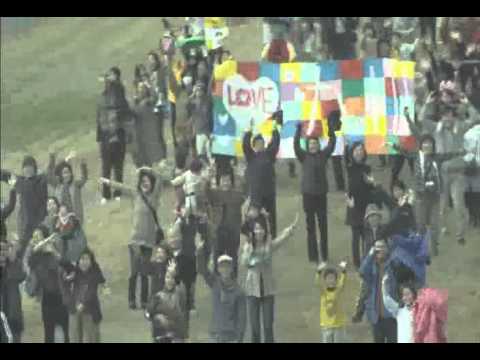 "Let's try not to compare because he could be a stalker."
– Akin
coincidence ≠ fate
"If there was a reality show about you, people would be judging you right now."
– Katel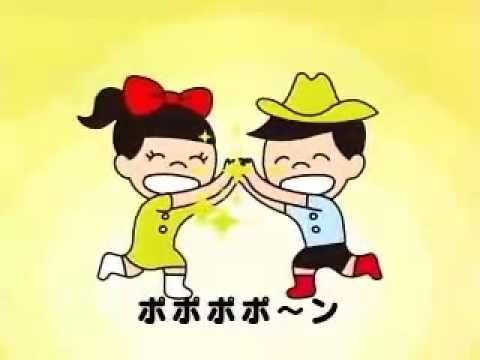 3 tags
"Ahoy! Be thee thine Amerikine?"
– Ben
A face moisturizer that is anti-wrinkle, SPF protection, and a non-skin whitener does not exist in Japan!
"Got your cranky pants on today?"
– Ben
3 tags
Just taught my first radically feminist student. She was awesome getting angry over businessmen drinking every night, being forced to poor their drinks, and getting harassed when they're all drunk. I really hate that business revolves around drinking and golf, where most women aren't invited. This isn't the 50s any more.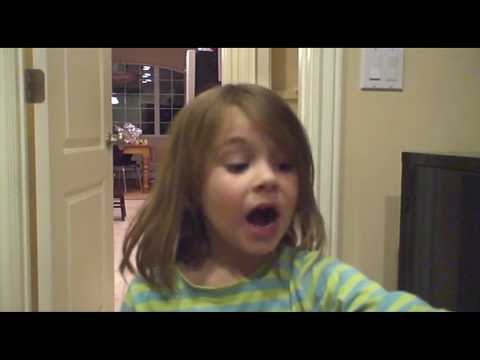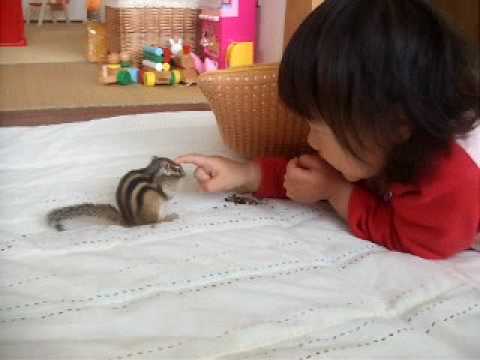 I spent 500¥ on half a dozen strawberries…
Snazzy Napper! →
I need this for the train